In 1964, Man United drew twice with Sunderland in the FA Cup Sixth Round, 3-3 at Old Trafford and 2-2 in the replay at Roker Park. The second replay was scheduled for Monday night, 09 March at Leeds Road, then… Read More
Language
English
London, UK
A very, very long table football, strategically placed between three nightclubs and a casino for Newcastle's rowdy stag party scene. Predicting a tough midfield battle.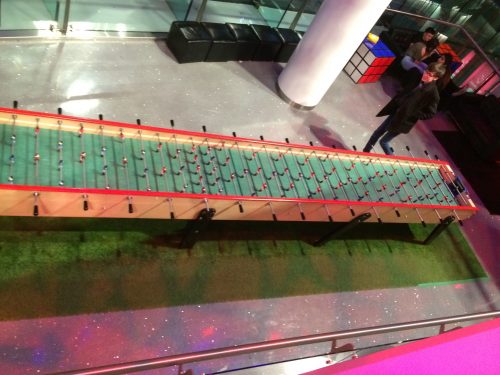 On a recent night out with my family I was fortunate to meet some Spurs legends from the FA Cup glory years of the early 80's Paul Miller, Steve Perryman, Ossie Ardiles and John Pratt (I'm in the middle with… Read More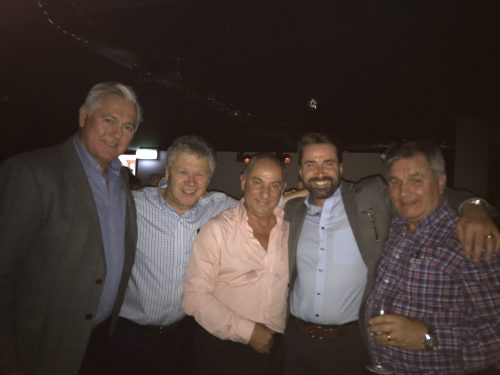 Language
English
Northampton, England
I just love the club and the badge - Forza Roma!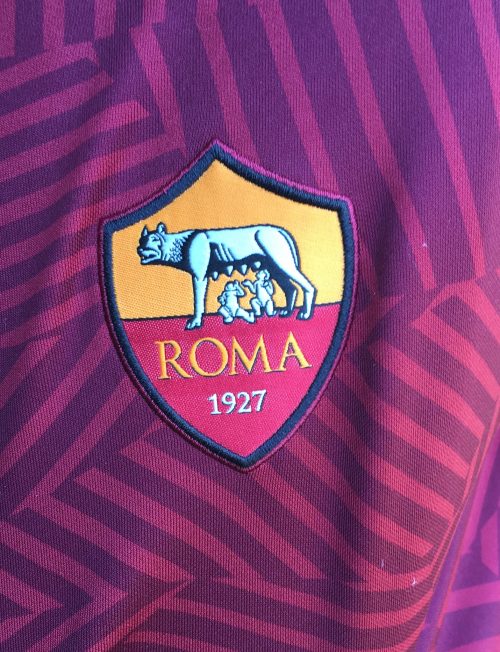 Language
English
Cambridge, UK
I support Arsenal and have followed them from birth until one day in year 1 I came home and loudly stated that I would be supporting "tanchester united " my dad quickly told me "no just no". Later I had… Read More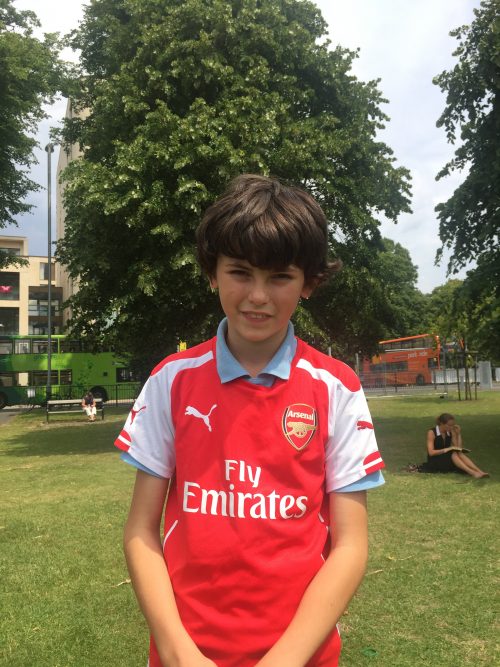 Language
English
Cambridge, England
When I was around 8 years old, in Year 4, I played in a football tournament. We played against different schools. I played in left wing. This was probably the third time I have played in a tournament. It was… Read More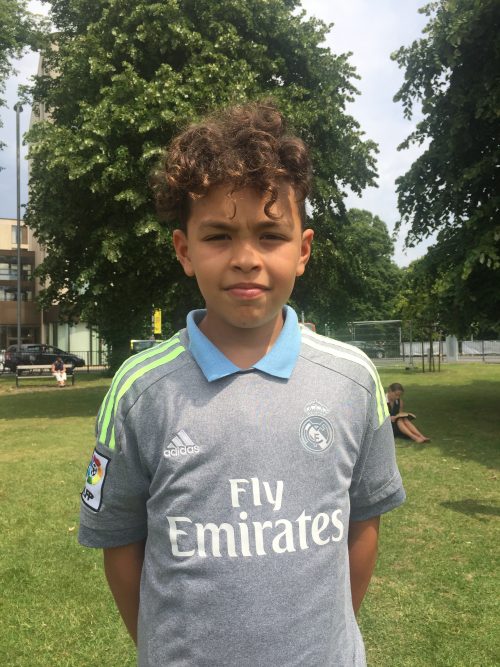 Language
English
Cambridge, England
about a year ago or two i met akinfenwa at cambridge united match , i was so gassed about even seeing him but when i got a picture and his signature it was maud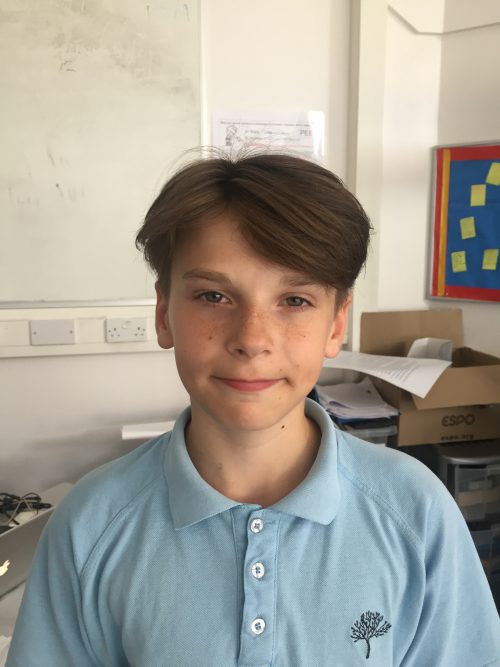 Language
english
cambridge, england
The first football match I watched live was Wellington Phoenix and Adelaide United playing each other in the Hyundai-A League. It was at the Westpac Stadium (A.K.A The Cake Tin)in New Zealand. The stadium can hold up to 48 thousand… Read More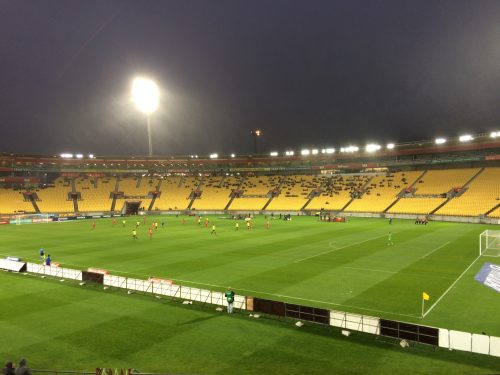 Language
English
Cambridge, United Kingdom
In year 6, we went on a school trip to Butlins and on the way back from our journey I saw Raheem Sterling at King's Cross train station. I had to double check to see if it was actually him… Read More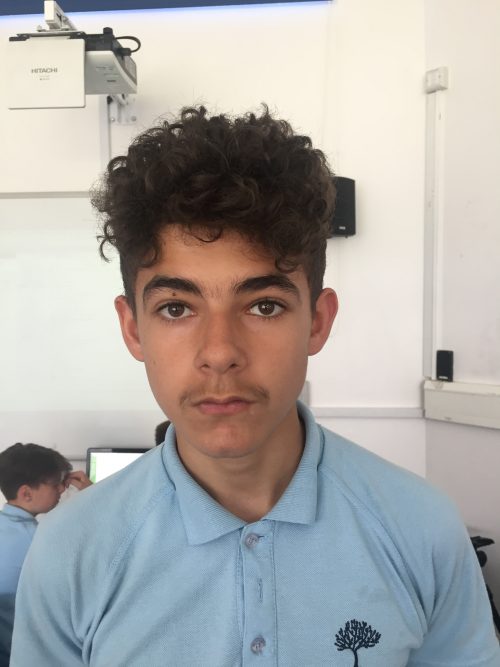 Language
English
Cambridge, England
TEAM INDIA REPRESENTED BY KARUNALAYA PARTICIPATED IN THE STREET CHILDREN FOOTBALL WORLD CUP HELD AT RIO DE JANEIRO, BRAZIL. PLAYERS AND OFFICIALS OF KARUNALAYA PHOTOGRAPHED ALONG WITH BRAZILIAN STAR FOOTBALLER - BABETO (IN YELLOW T SHIRT) IT WAS A GREAT… Read More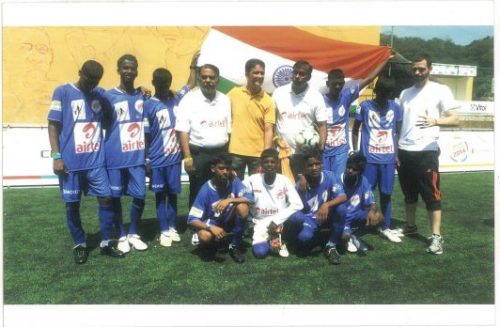 Language
ENGLISH
CHENNAI, INDIA
Translate »