I attended the unveiling of the Cambridge Rules 1848 sculpture on Parker's Piece on Saturday 12th May 2018 and was so impressed, that it prompted me to make a contribution to the website. I was very fortunate to be a… Read More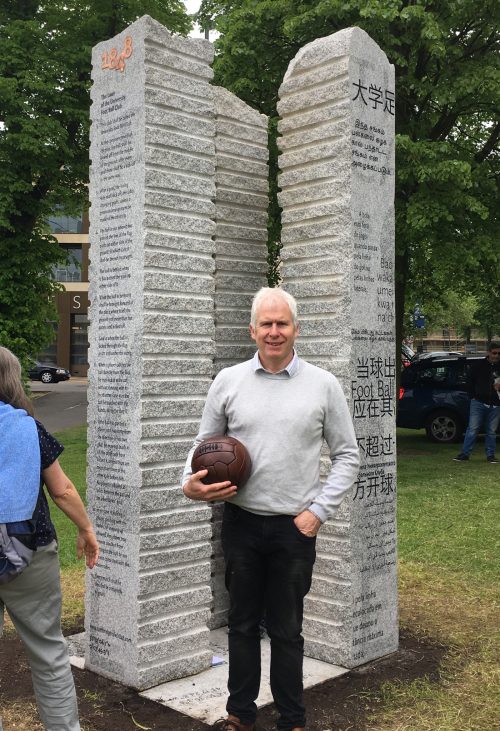 Language
English
Cambridge, UK
Being born and raised in Stevenage, I chose to follow my local football team (then "Stevenage Borough") on a regular basis in my later teenage years. Nowadays, this is a decision I mostly regret! However, following the Super Boro has… Read More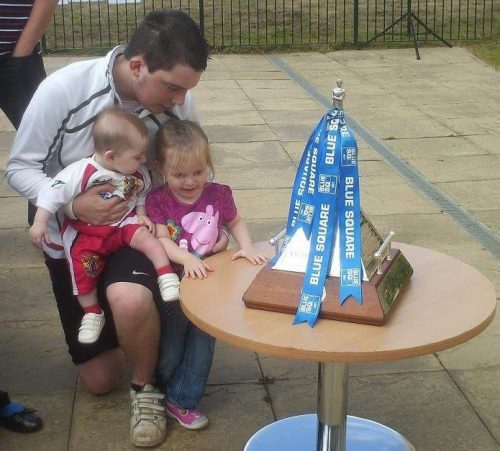 Language
English
Biggleswade, United Kingdom
I think it is the lifelong friends that I have made from playing and coaching football. They are special people with a unique bond sharing the same memories that give you a little tingle when recalled upon reunion. Of course… Read More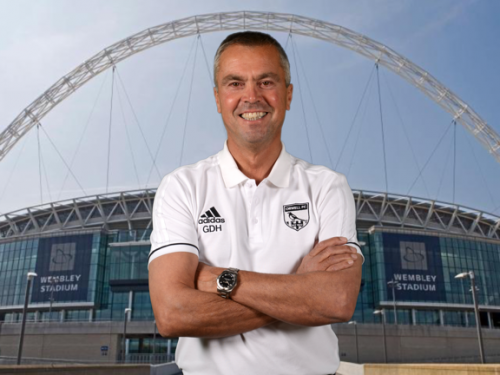 Language
English
Cambridge, England
The beautiful game brings us passion and joy, To many an adult, or small girl and boy. It brings friends together, and sometimes brings tears When you follow your team through the trophy-less years. But mostly there's passion and striving… Read More
Language
English
Cambridge, UK
Playing Football with some gorgeous kids in Cape 3 Points Ghana. Whilst volunteering at the football Academy Right To Dream.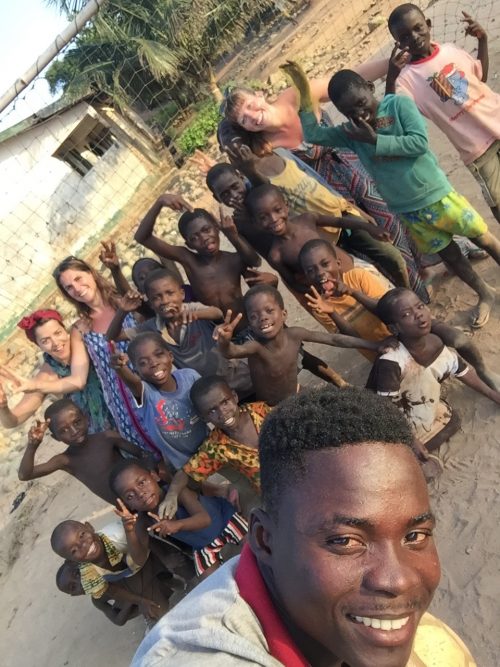 Language
English
Cape 3 Points Village, Ghana
Took this photograph on a very windy beach in Essaouira.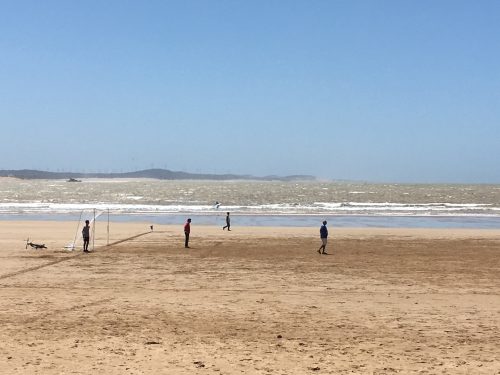 When it was still easier to travel in the northern parts of Pakistan, I spent some time in Peshawar. Often I would see boys playing football and cricket, but on this occasion one of the boys brought a pet pigeon… Read More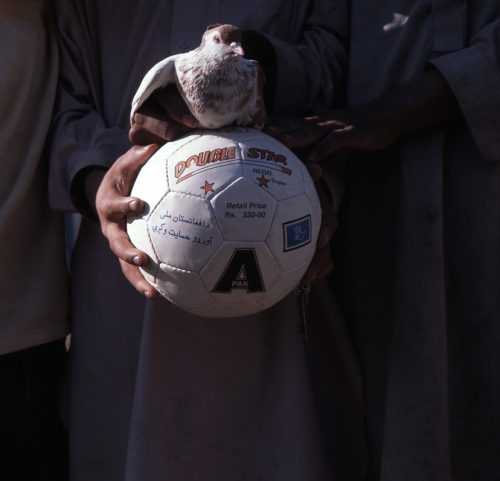 Language
english
peshawar, pakistan
Cyrilel Regis 26th September 2017. One of the very few perks in being a Forest Green Season ticket holder in a season, which has been disappointingly poor, was being invited as a VIP guest of Cambridge United to see the… Read More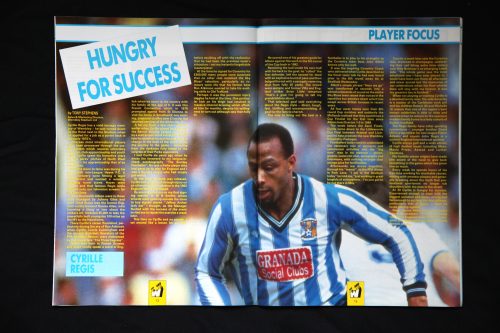 Language
english
In 1964, Man United drew twice with Sunderland in the FA Cup Sixth Round, 3-3 at Old Trafford and 2-2 in the replay at Roker Park. The second replay was scheduled for Monday night, 09 March at Leeds Road, then… Read More
Language
English
London, UK
A very, very long table football, strategically placed between three nightclubs and a casino for Newcastle's rowdy stag party scene. Predicting a tough midfield battle.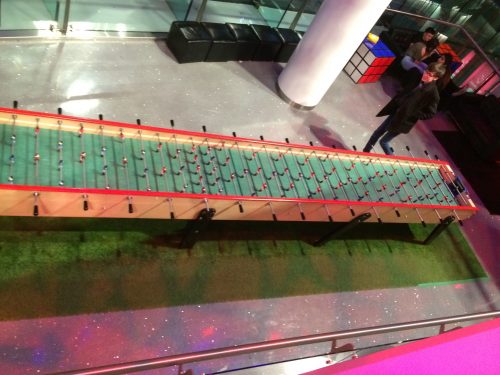 Translate »