During the CONIFA World Cup of 2018 the officials shirts had a map of the world incorporated into it. Here is the reverse showing part of the globe.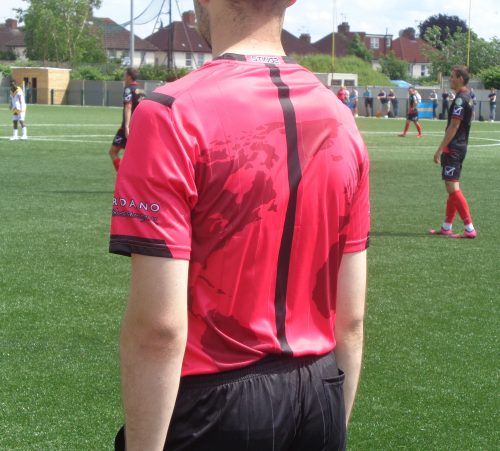 Language
English
Brandon, Suffolk, United Kingdom
Football goals, Hamilton. Sadly development either side of this football pitch and lack of maintenance has meant it gets narrower and narrower each year. Just about enough room for a kickabout. ⚽️ David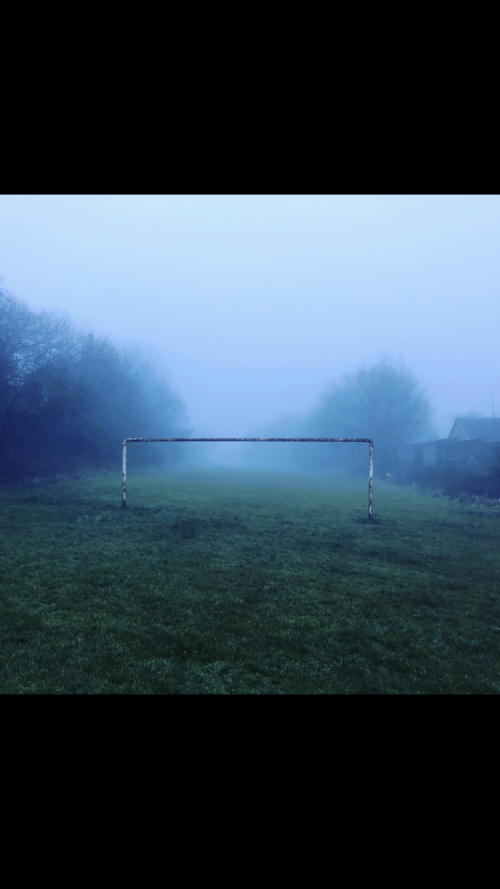 Hamilton, ML3, Scotland
www.varsity.co.uk/sport/19079 | The History of Football in Cambridge. Local sports historian Nigel Fenner talks about Cambridge's fabled relationship with the beautiful game with Finn Ranson of Varsity, the independent newspaper for the University of Cambridge.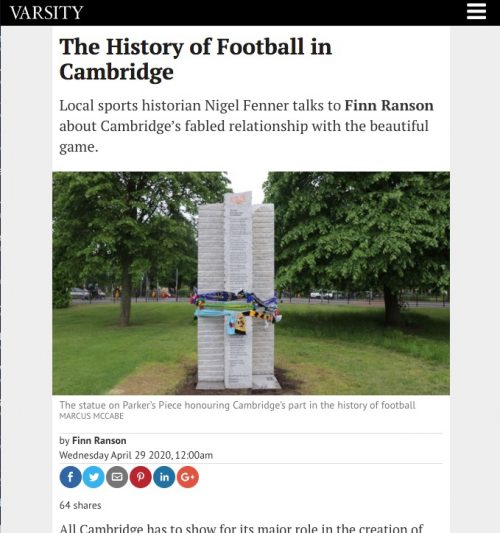 Language
English
Cambridge, United Kingdom
Today is 12 May 2020, it's 35 years today since Hellas Verona defied the odds and won Serie A. Here are pictures of the celebration and my two children Daniela and David celebrating.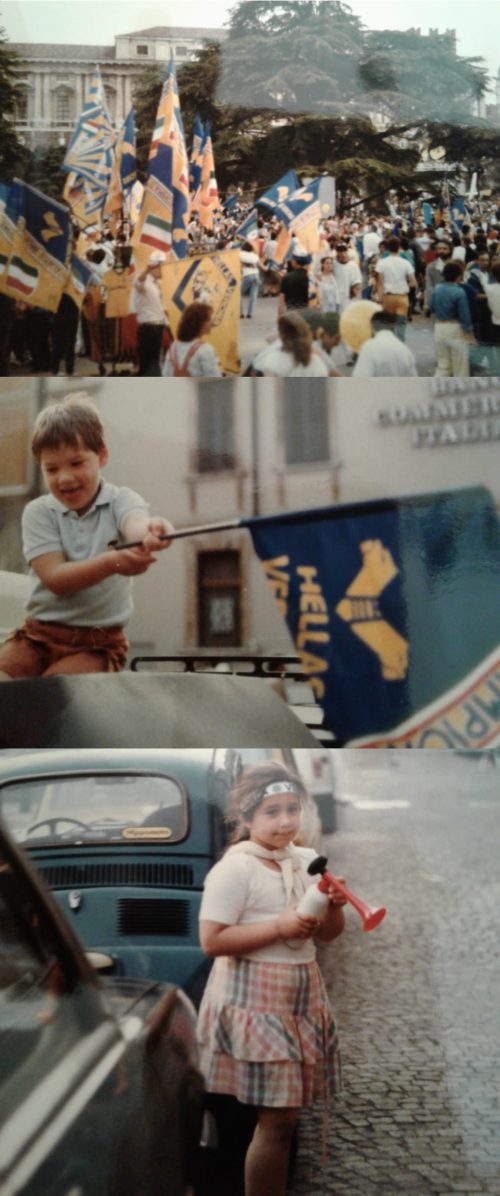 Language
English
Verona, Italy
I have happy memories of taking my children to see Hull City play at home and away. But my proudest moment was when both boys scored in a local cup final. And won!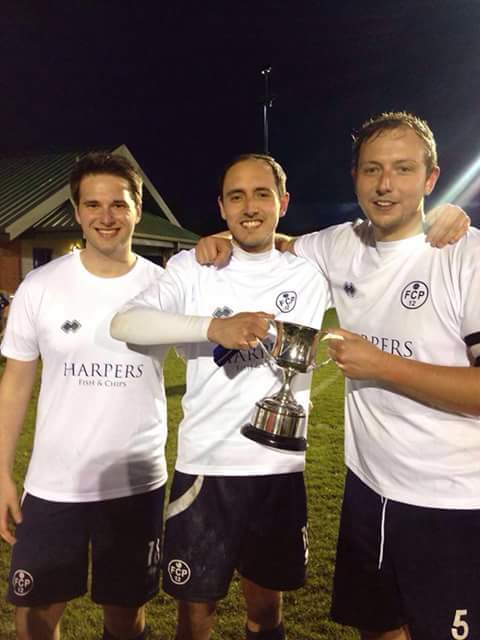 Language
English
Hull, GT Britain
Happy faces after sneaking into Crystal Palace's changing rooms during our friend Stu's charity football match.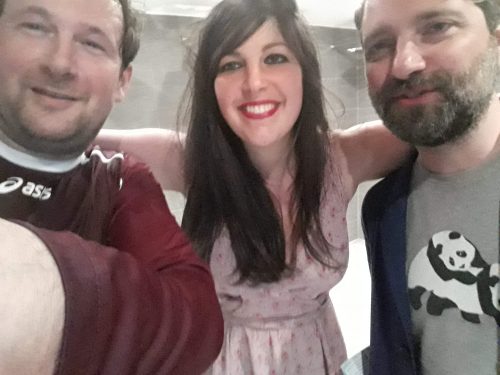 London, UK
Caught at a nervy moment on MOTD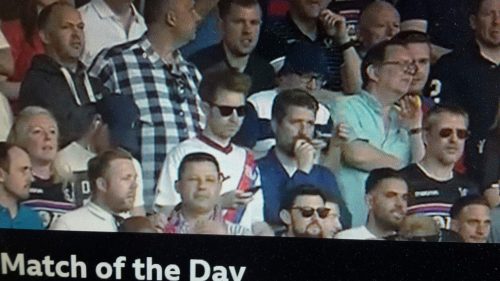 London, UK
I had been brought up into the Boro tradition. My dad departed to Ayresome Park every Saturday and would return at tea time to tales of woe, never again, never again. Another nail in their coffin... before setting out the… Read More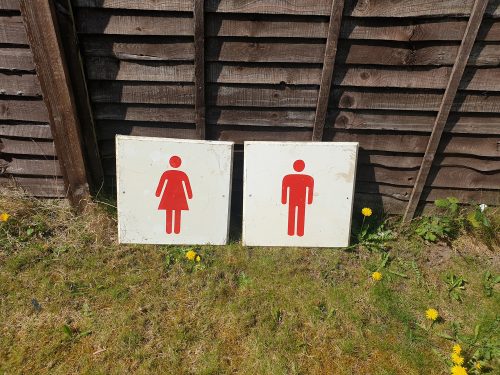 Language
English
Middlesbrough, England, UK
A flea-market find. A football programme from Сентябрь September 17th, 1987, between "локомотив" Москва (Locomotiv Moscow) and даугава (Riga). This led me to look up Moscow's opponents and I found a video about their beautiful stadium at https://youtu.be/B1gtsnUNS9U Of course… Read More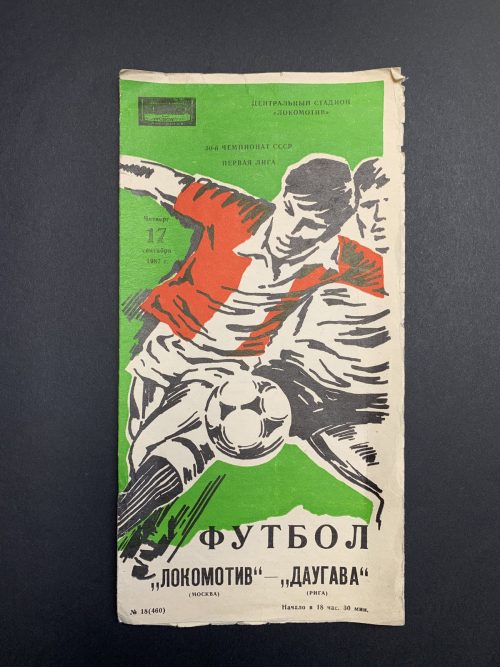 Language
English (mostly)
Manchester, United Kingdom
I went back to college as a mature student to learn photography and managed to mix my passion of football with photography and avoided the ridiculous licencing crap you have to go through to photograph officially at a football match… Read More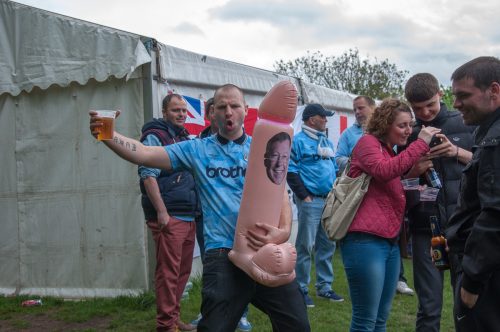 Burbage, United Kingdom
Translate »