Whilst researching the history of Parker's Piece, the artists Alan and Neville visited the Wren Library at Trinity College and were shown the following booklet. The Winter Game: Rules of Football by J. C. T. to which are added THE… Read More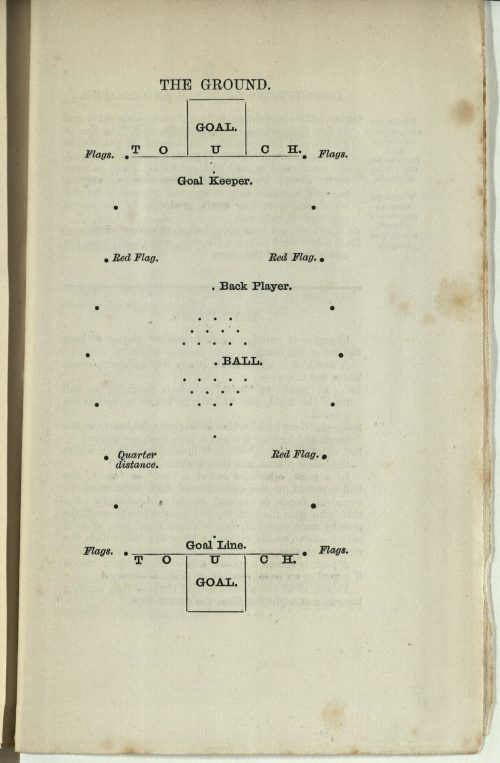 Language
English
Manchester, UK
How do you celebrate a fifty-something birthday? Three games in four days. Saturday 11 March Coventry City v Bradford City, League One, England. Coventry City's new ground is a far cry from their atmospheric former Highfield Road ground. The new… Read More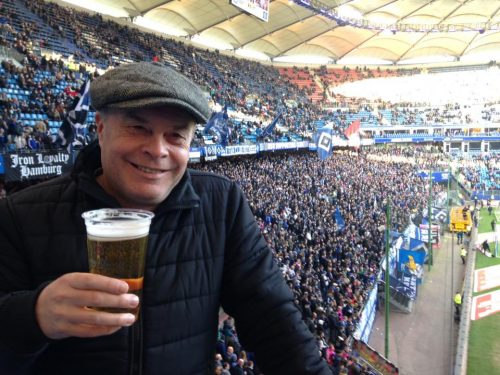 Language
English
Bradford, United Kingdom
Como buen uruguayo, nací gritando gol, y empecé a patear la pelota antes de caminar. Desde mis primeros meses de vida comencé a asistir a los partidos de futbol que veían a Peñarol como participante. En aquellos tiempos, sin violencia… Read More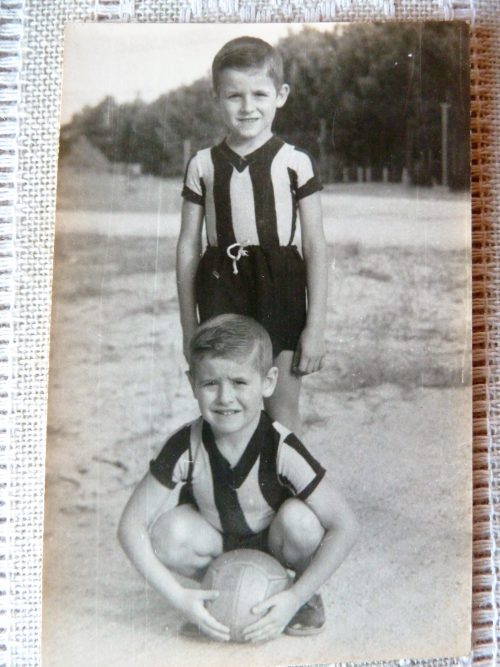 Language
Spanish
Montevideo, Uruguay
Manuel Neuer est mon gardien préféré, car il a fait sa formation chez Schalke 04 qui est l'équipe que je supporte. Je le suis depuis que je m'intéresse au football, c'est à dire depuis que j'ai 4 ans. Je me… Read More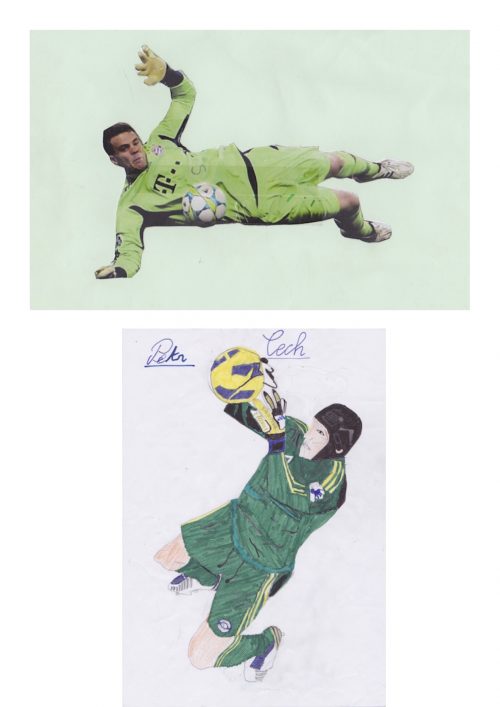 Language
French and English
Lyon, France
O meu nome é Diogo Tomás , sou de Lamego sou adepto do Sport Lisboa Benfica . Jogo à 3 anos futebol nos Cracks Clube de Lamego a médio esquerdo. O meu sonho é ser jogador de futebol.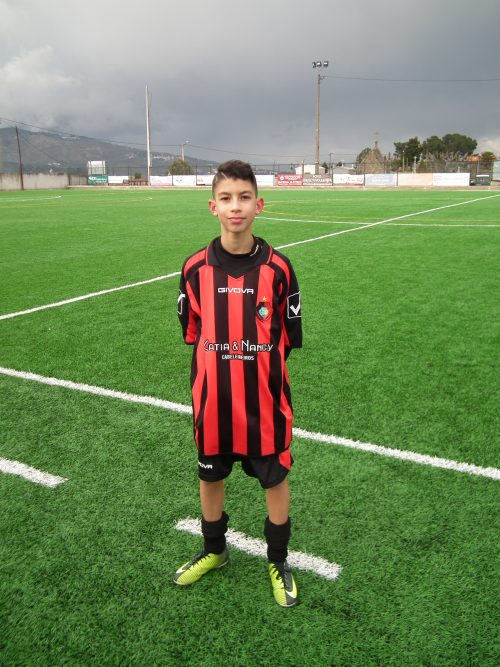 Lamego, Portugal
When football fans around the world think of La Liga in Spain, rarely do they think beyond Real, Barca, or teams based at a host of holiday resorts. However, hidden in the mountains in the Basque country and equidistant from… Read More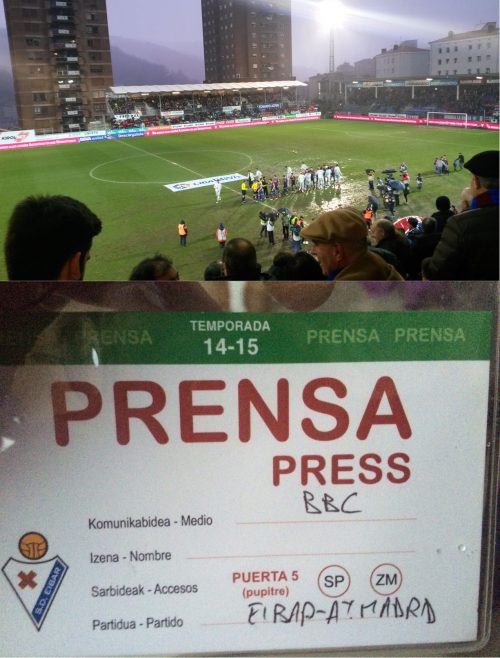 Language
English
Manchester, UK
The 'cambridge 1848 stone' has now been completely split into its nine pieces and is really beginning to look like the visual. The pieces, each weighing about 1.5 tonnes, will now be shipped to the UK to our specialist engravers,… Read More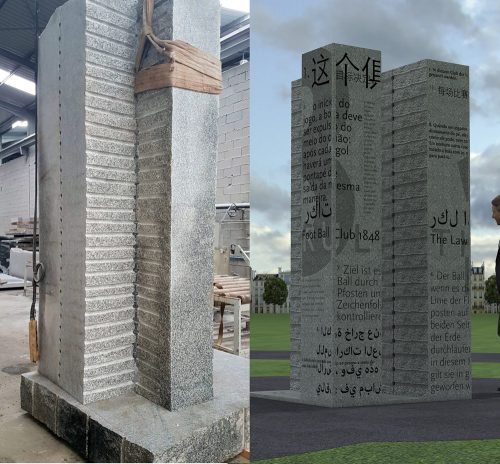 Esta é uma fotografia do meu filho Alexio que joga futebol no Sporting club de Lamego.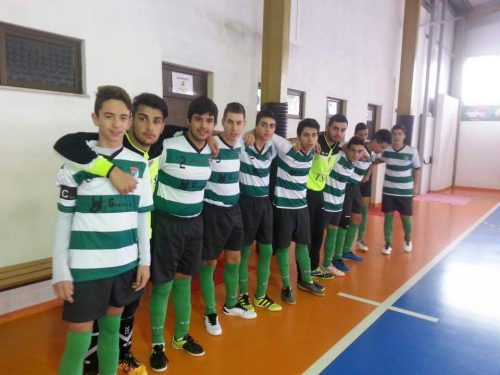 Language
portugués
5100-879, Portugal
Foto de quando eu jogava futebol na Suíça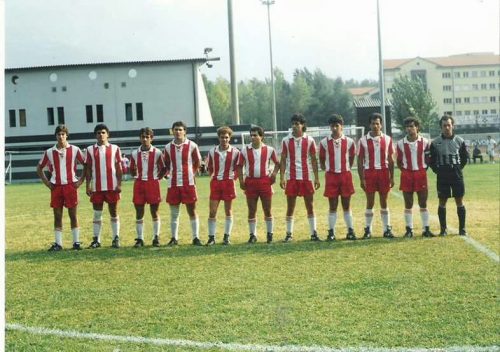 Language
Portugués
Lamego, Portugal
Tidal football pitch in Dakhla, Western Sahara. Covered by the sea as it disappears under water every high tide.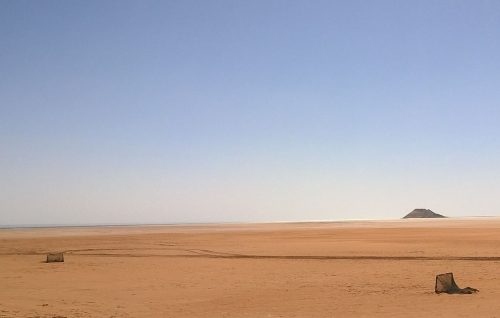 Language
English
Genoa, Italy
Translate »