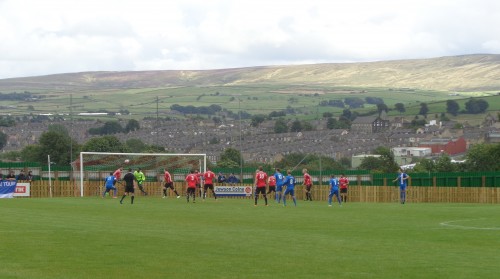 Looking out over the wilds of Colne, there just happens to be a football match in the foreground.
Colne, UK
PODCAST 2: Listen here to the podcast recorded at @WD_CFC vs @FCUnitedMcr as we explore what makes the club so special.
Presented by Ben East, this is the first in a new series of podcasts about the Cambridge Rules commission. We explore the rules, the website contributions to date and the new opportunities to post your favourite football songs and chants.
I organised a 'Gunn' family holiday to Barcelona to take in some art, culture and football; the flights and accommodation were booked to take in FC Barcelona v Real Betis game in the Spanish Super Cup, listed on the official… Read More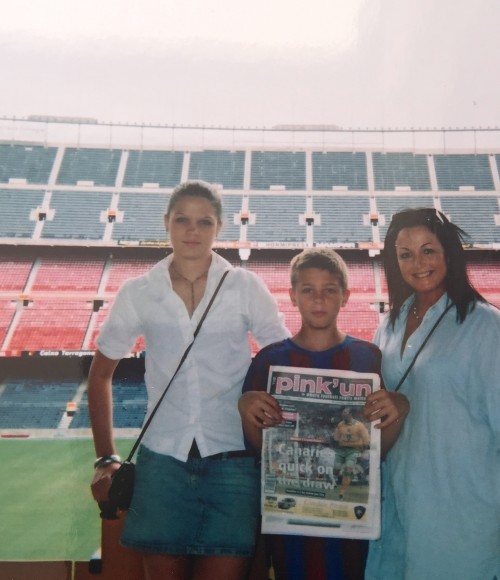 Language
English
Manchester, United Kingdom
May 9th 1987 and Burnley stood on the edge of oblivion. Needing a win to avoid relegation out of the football league, they were playing at a standard that made their league position perfectly reasonable. I'm a life-long Burnley fan… Read More
Language
English
Manchester, UK