Presented by Ben East, this is the first in a new series of podcasts about the Cambridge Rules commission. We explore the rules, the website contributions to date and the new opportunities to post your favourite football songs and chants.
I organised a 'Gunn' family holiday to Barcelona to take in some art, culture and football; the flights and accommodation were booked to take in FC Barcelona v Real Betis game in the Spanish Super Cup, listed on the official… Read More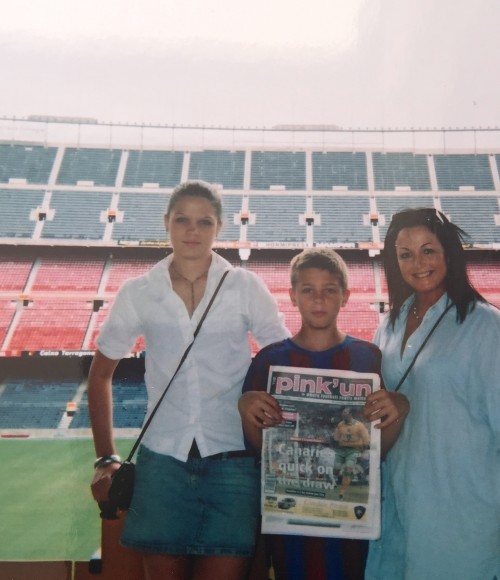 Language
English
Manchester, United Kingdom
May 9th 1987 and Burnley stood on the edge of oblivion. Needing a win to avoid relegation out of the football league, they were playing at a standard that made their league position perfectly reasonable. I'm a life-long Burnley fan… Read More
Language
English
Manchester, UK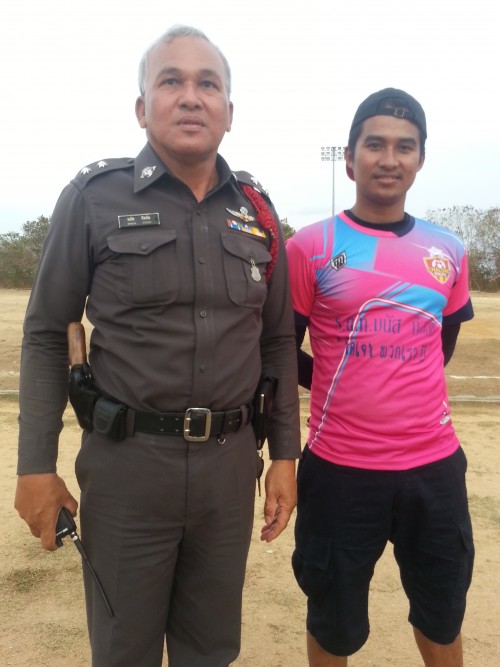 Chalong Police - Station Chief Officer and Chalong Police FC player Being in Thailand meant staying up until 4am to see Liverpool play Villa Real in the Europa League Semi-Final. Looking out into the night sky, not far from where… Read More
Rawai, Phuket, Thailand, Thailand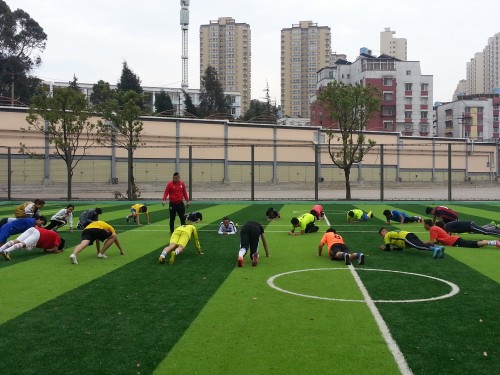 When I am not working in the blast furnaces I do soccer training. This is where we go. It is next to the KISCO stadium in Anning City.
Anning City, Yunnan Province,, China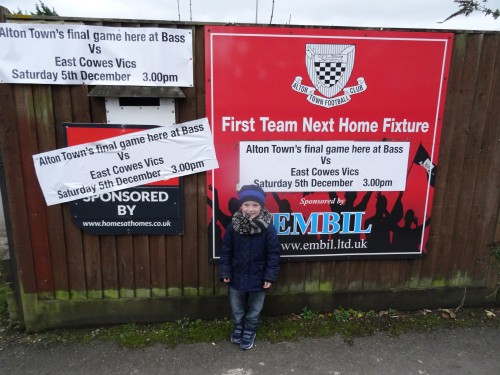 Liam visted his 100th football ground on 5th December 2015 as Alton Town played host to East Cowes Victoria in their final game at their Bass Sports Ground. Follow Liam's travels on twitter @Cpriday
Havant, England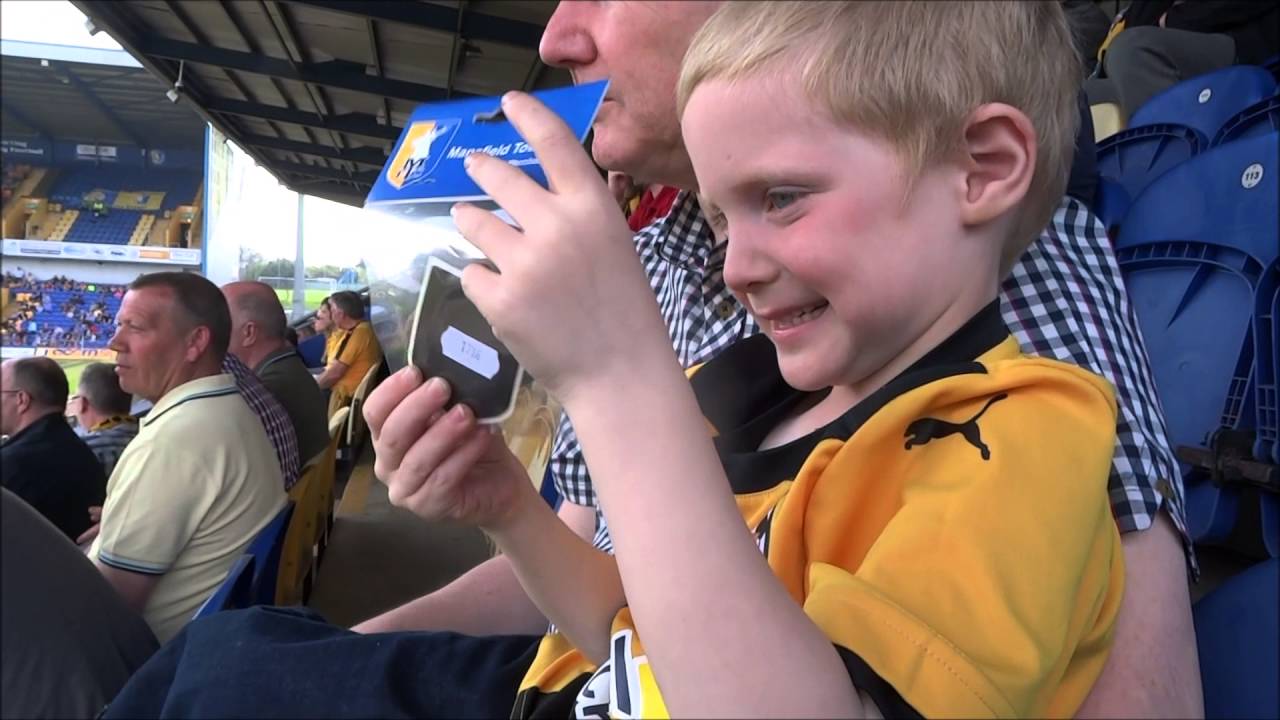 My son, Liam, joined my Dad and I for a trip to Mansfield Town to watch our beloved Cambridge United. Field Mill was Liam's 127th different ground and the 59th of the 2015-16 season. It was his 34th of the… Read More
Havant, England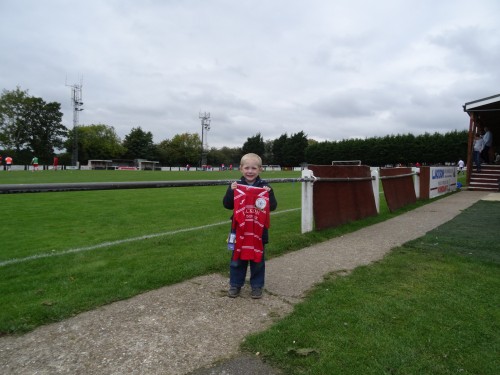 Liam visits our local club Horndean to record his 91st different football ground on 17.10.2015. Keep up to date with Liam's groundhopping on twitter via @Cpriday
Havant, England