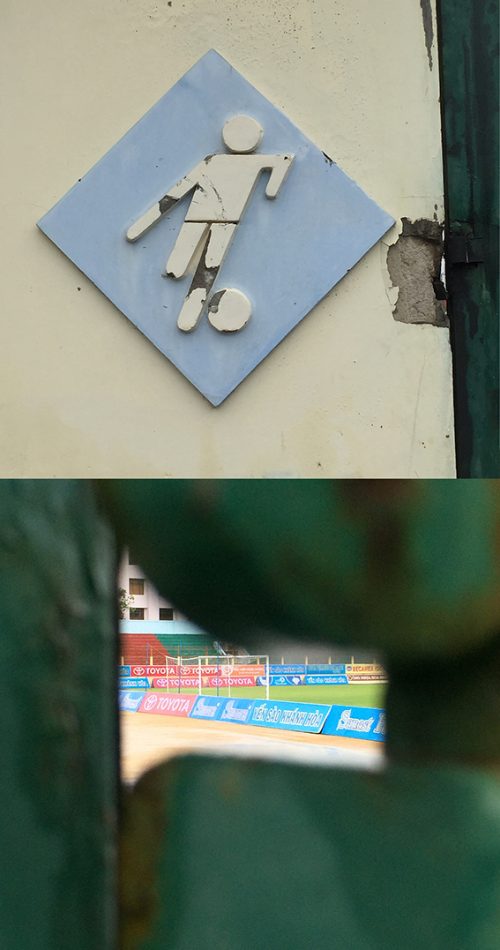 The Nha Trang Stadium, or officially Sân vận động 19 tháng 8, is a multi-use stadium in Nha Trang, Vietnam. It is currently the home stadium of Sanna Khanh Hoa F.C. It has a capacity of 25,000. The Sanna Khánh… Read More
Nha Trang, Vietnam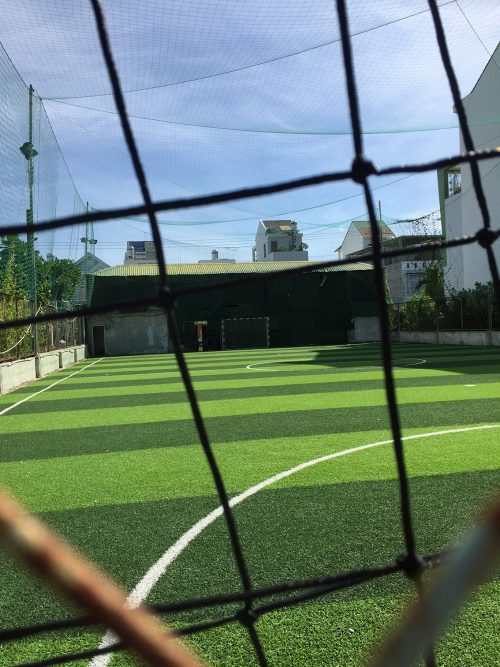 A completely enclosed synthetic 5 a side pitch in Binh Hung - described as a Soccer Field. Photograph taken whilst on a cycling holiday in Vietnam.
Binh Hung, Vietnam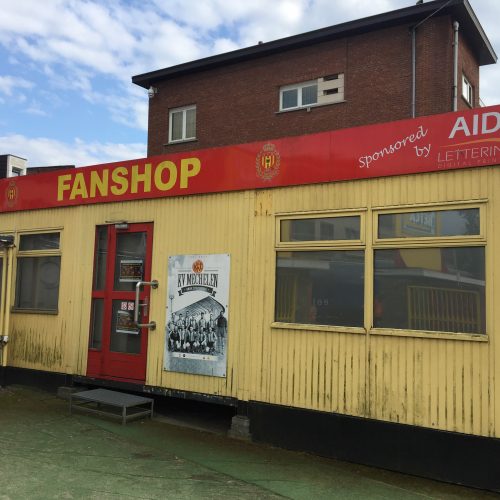 The club shop at Mechelen could do with a coat of paint.
Mechelen, Belgium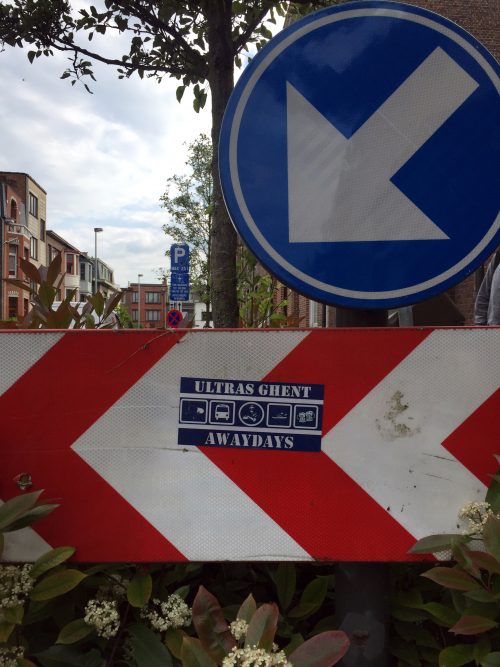 The arrow pointing to the sticker is so powerful! This was on a small residential street near Mechelen's ground
Mechelen, Belgium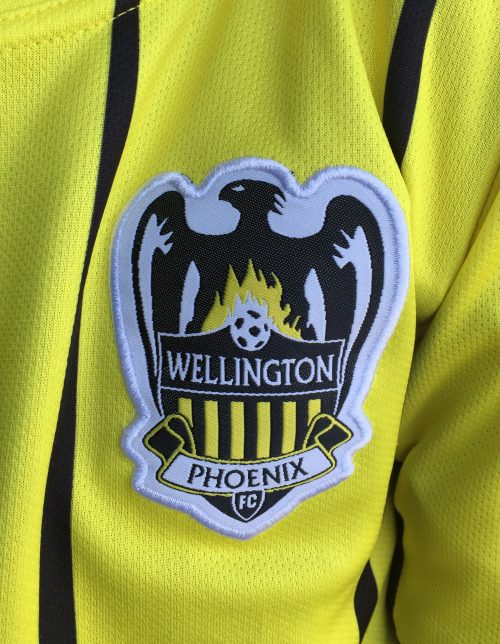 First match I every watched live - got the shirt to prove it.
Cambridge, UK
Translate »