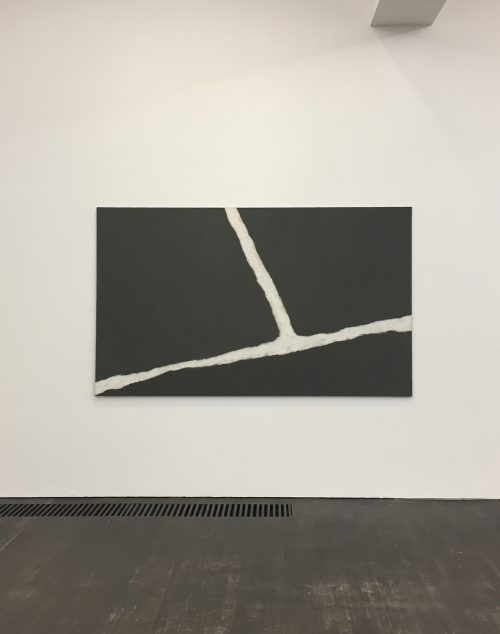 This is an abstract painting of pitch markings by Belgium artist Raoul De Keyser (1930-2012). He had a fascination for the football pitch that he could see from his studio window and painted many abstractions of pitch markings exploring the… Read More
Ghent, Belgium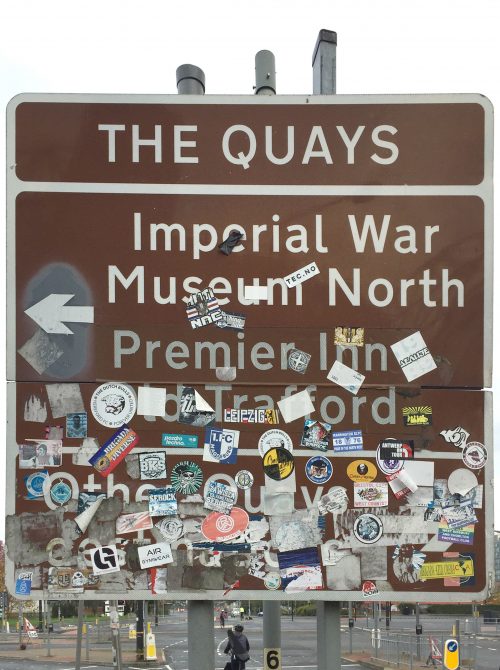 Every day I walk to work past this sign, with all the supporters stickers on it. It often changes after matches. My local team West Didsbury and Chorlton FC is represented but is being covered by other stickers, it is… Read More
Manchester, UK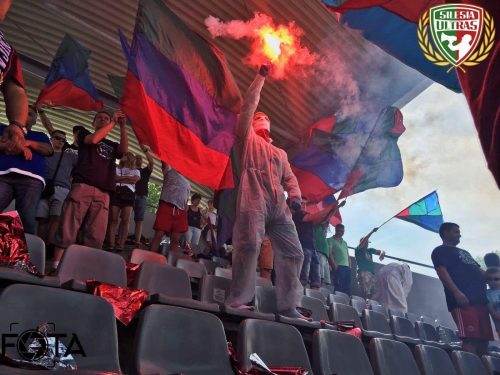 SLASK WROCLAW - POLAND - ULTRAS
Wroclaw, Poland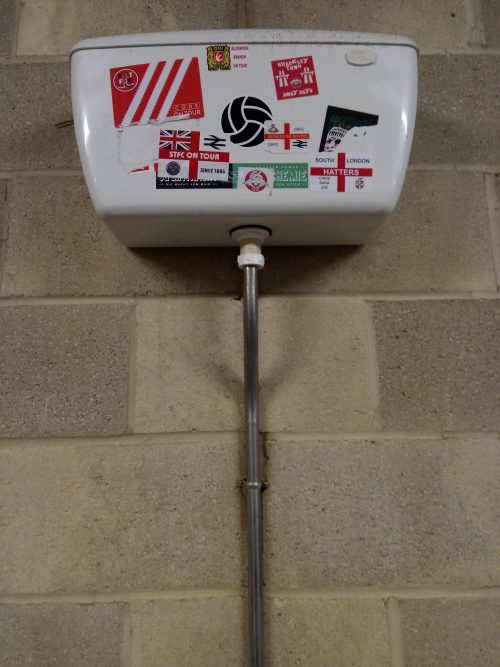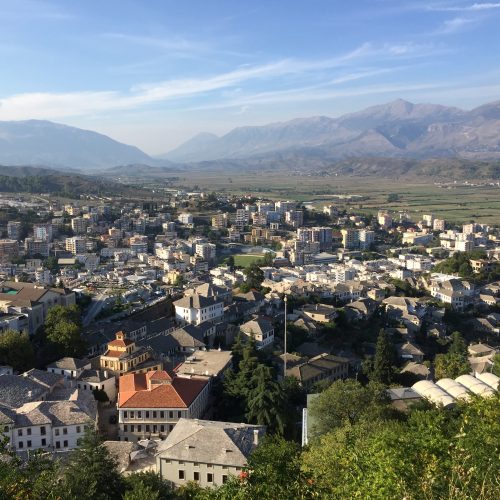 If you look carefully there is a lovely stadium nestling amongst the houses in beautiful Gjirokastër, Albania. The Stadiumi Luftetari is home to KF Luftëtari Gjirokastër. It has a capacity of 8400. The team came third in the Albania Superliga… Read More
Gjirokastër, Albania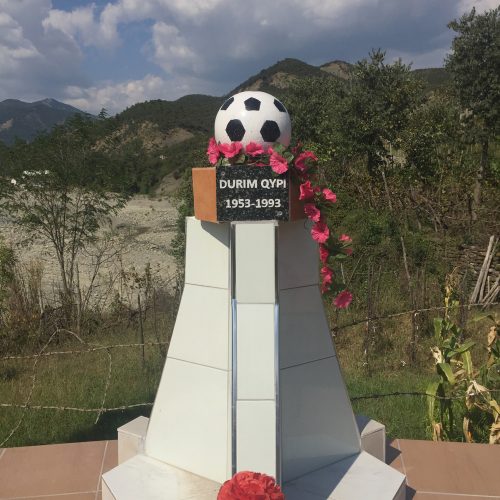 A road side grave for a football fan or player in Albania. It looks a bit like a tournament trophy. I looked its location up on returning to UK, and it is there on streetview, but there is no football… Read More
Petran, Albania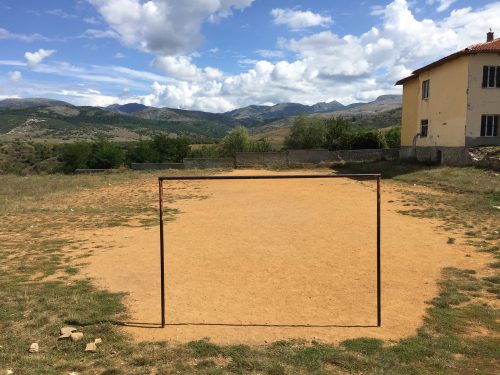 Whilst on a cycling holiday in Albania I saw this well used pitch, with a wonderful mountain range in the background. So I stopped to take a picture for the website.
Mollas, Albania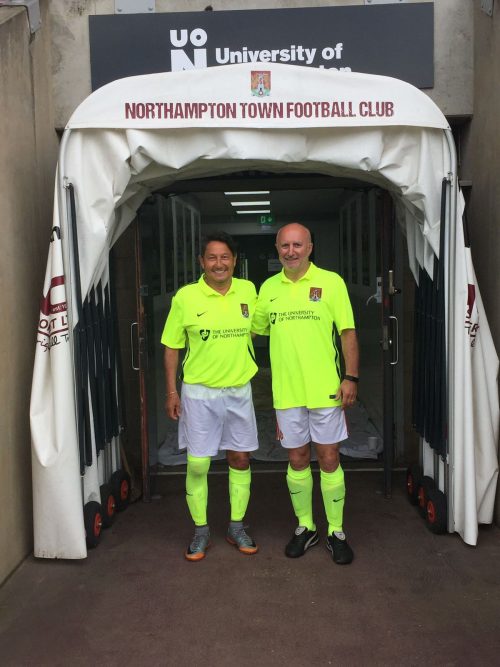 You're never too old for football. If you're over 50, try Walking Football. I play twice a week for Northampton Town Walking Football club. Great exercise and perfect for anyone with football in their blood. The picture is at a… Read More
Northampton , England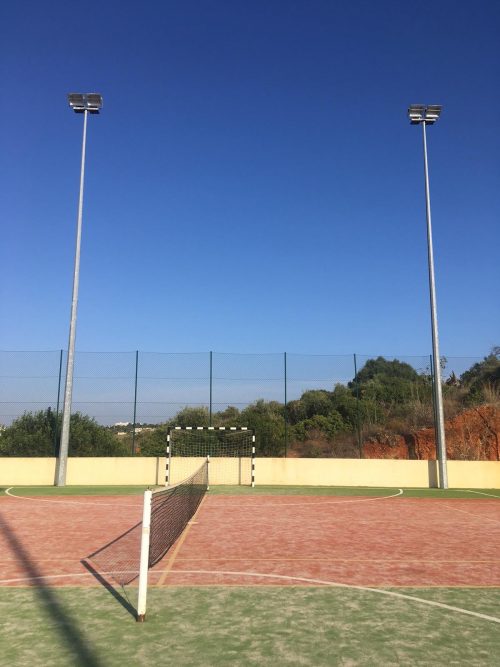 The tennis net certainly adds a new element to classic five-a-side.
Manchester, UK
Translate »