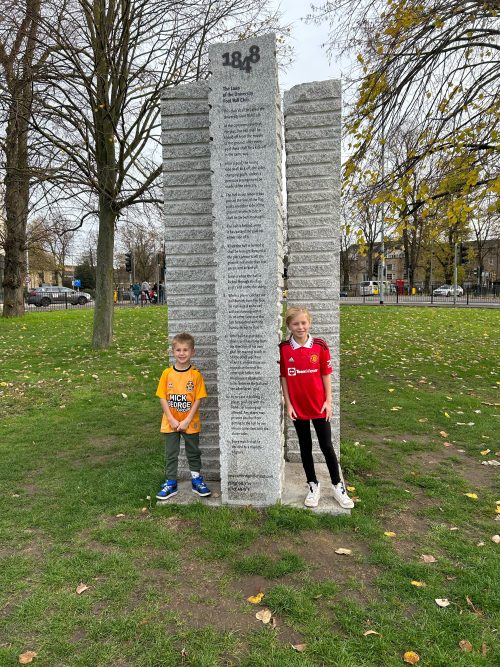 Milwaukee , USA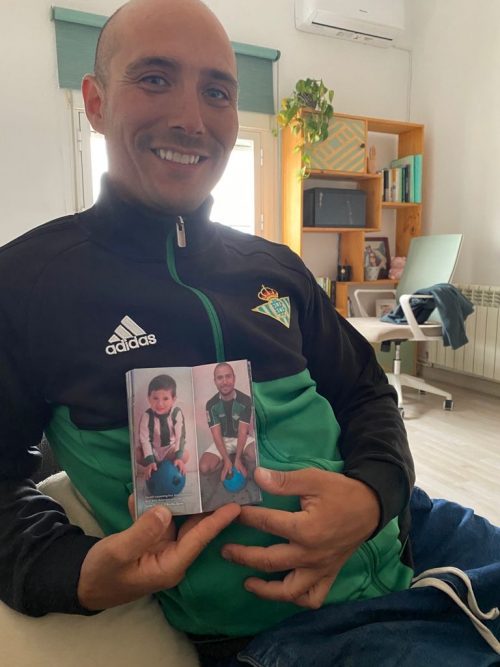 enjoying my Cambridge Rules book and my page. Picture from when I was a boy and when I was working in London in my Real Betis Kit. Back at home now but loving the book.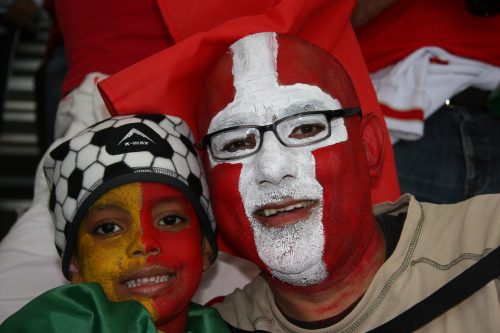 Switzerland 1 - Spain 0. World Cup finals in South Africa 2010. Although Spain won the World Cup, we were the only team to beat them in that tournament and I was there to see it with the son of… Read More
zurich , switzerland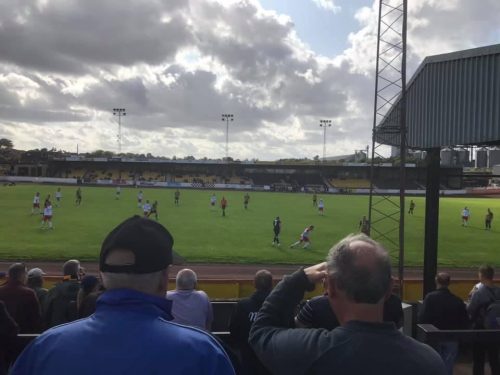 Taking in late 2019. This has been by position watching Berwick Rangers since 1977. This side faces the Sun so early season most games are watched with covered eyes or wearing a hat and even through Winter the sunset will… Read More
Berwick Upon Tweee, Northumberland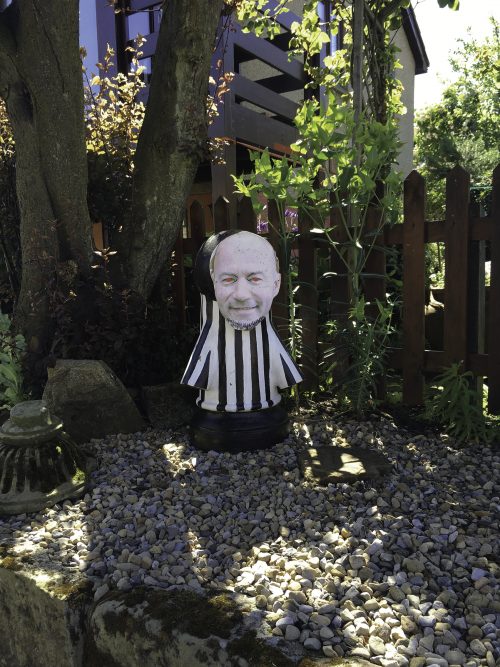 Shearer alive and well in Alnmouth.
Alnmouth, United Kingdom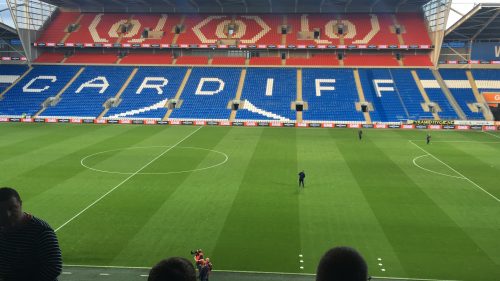 Great memories but still miss Ninian Park...
Cardiff, United Kingdom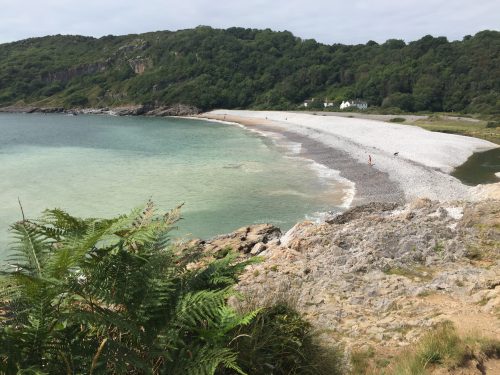 One of the most secluded beaches on the Gower, in Wales. 'Pwll Du' (Welsh for "black pool") is an almost circular cove at the edge of Bishopston Valley. Sheltered from high cliffs on either side, the bay is protected from… Read More
London, United Kingdom
Translate »