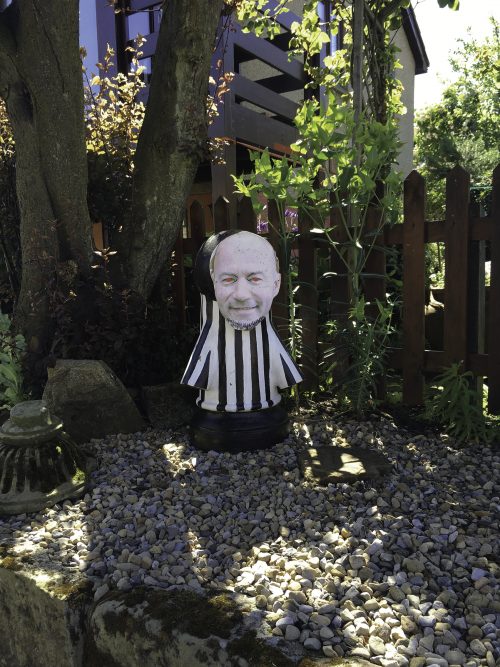 Shearer alive and well in Alnmouth.
Alnmouth, United Kingdom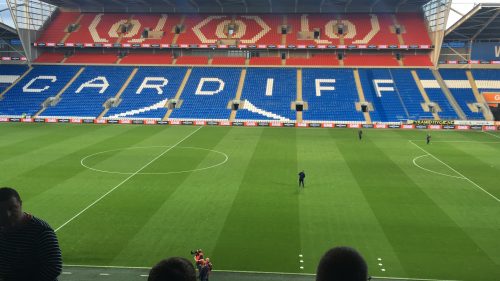 Great memories but still miss Ninian Park...
Cardiff, United Kingdom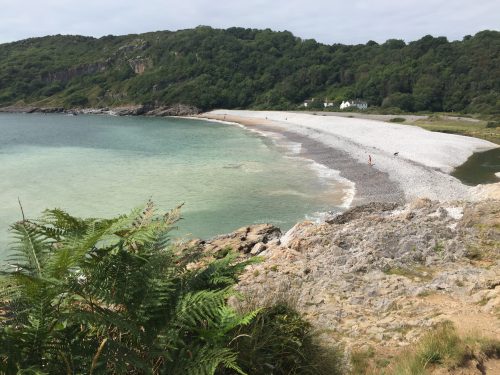 One of the most secluded beaches on the Gower, in Wales. 'Pwll Du' (Welsh for "black pool") is an almost circular cove at the edge of Bishopston Valley. Sheltered from high cliffs on either side, the bay is protected from… Read More
London, United Kingdom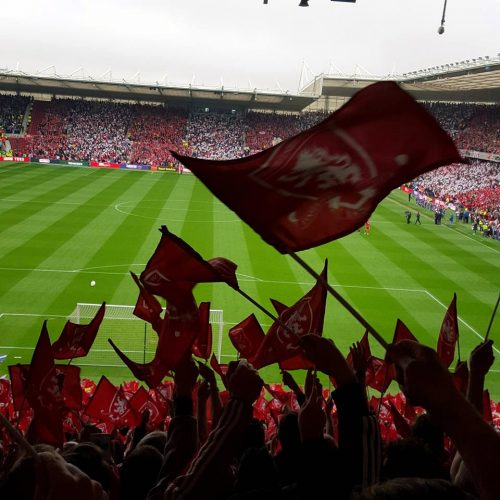 May 7th 2016 - Middlesbrough v Brighton and Hove Albion Minutes before kick off. This was a rare moment of intense emotion and support for our cause, as experienced from my seat in the North Stand at the Riverside. When… Read More
Middlesbrough, England, UK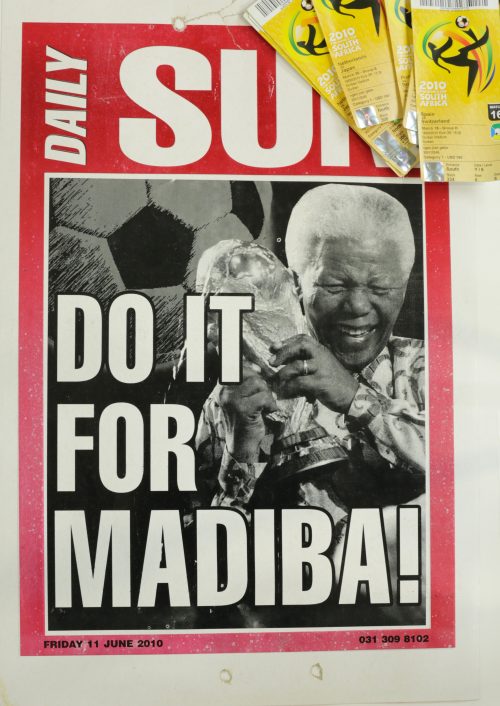 The World Cup in South Africa changed our country overnight. I do not remember joy like that for a very long time. The only great sadness was that just before the opening ceremony Nelson Mandella's 13 year old granddaughter Zenani,… Read More
johannesburg, south africa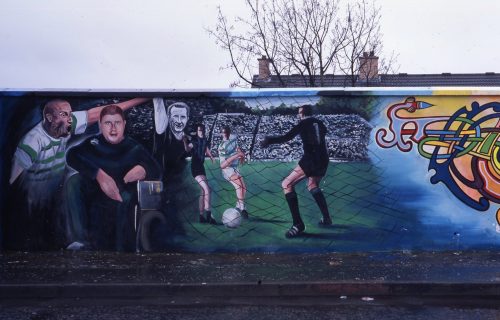 Shamrock Rovers FC - The best team in Ireland. Love going there, love seeing the team in green
dublin, ireland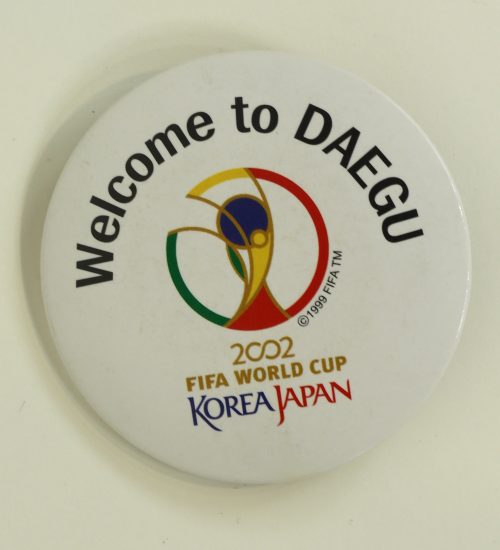 Never been to Asia before - amazing few weeks.
southampton, england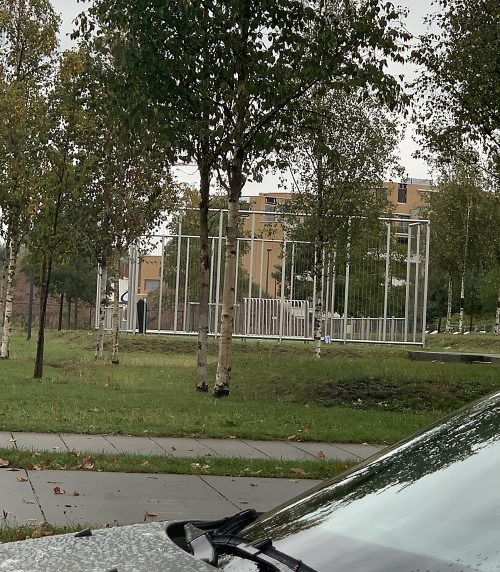 New five-a-side pitch in stainless steel spotted in Ghent, a really lovely modernist piece of pitch architecture. Why do their pitches always look nicer than ours...
Manchester, United Kingdom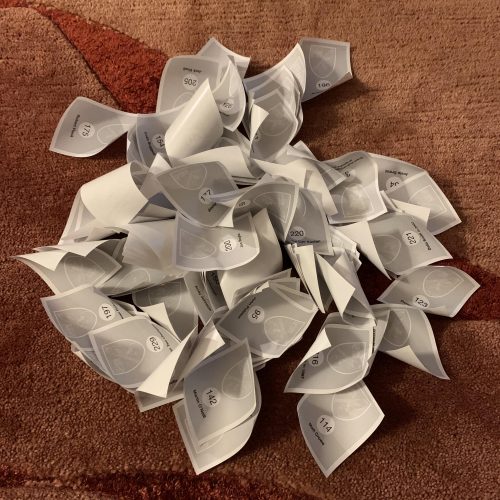 Got, Got, Not Got... Completed this season's special panini style ncfc celebration
Bollington, United Kingdom
Translate »