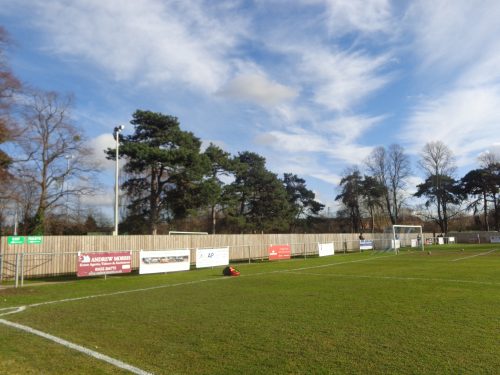 During a visit to Westfields I realised I could see the floodlights to three grounds in total. Besides Westfield, to the left and over the fence behind the path is the floodlights of Hereford Lads Club. Then If you look… Read More
Huddersfield, United Kingdom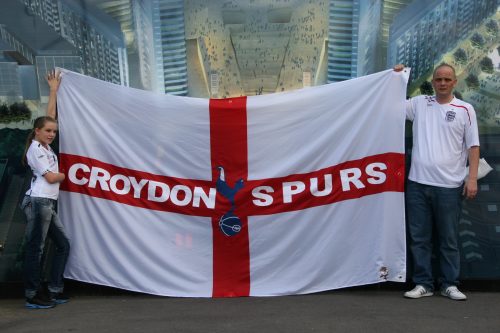 Chloe my daughter and me outside Wembley for and England match. No longer our home since we are back at White Hart Lane - and not too soon!
Croydon, England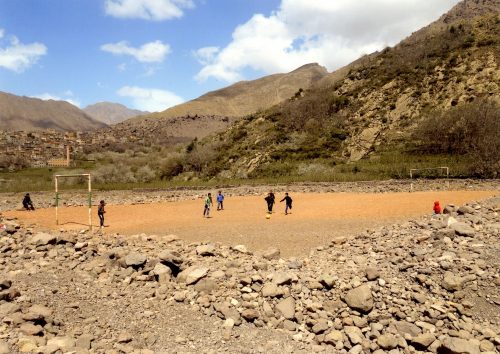 imil Valley Atlas mountains Morocco, Morocco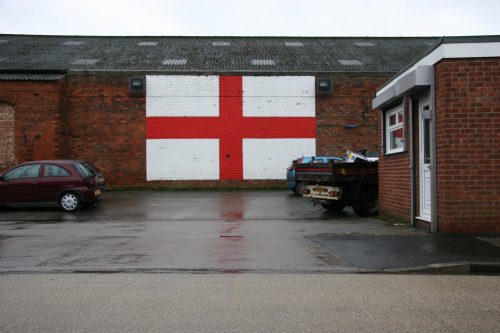 I work in the east end of London in Hackney Wick - but my team is on the other side of the Olympic park. We have fallen on hard times but Leyton Orient will always be my team.
hackney wick , england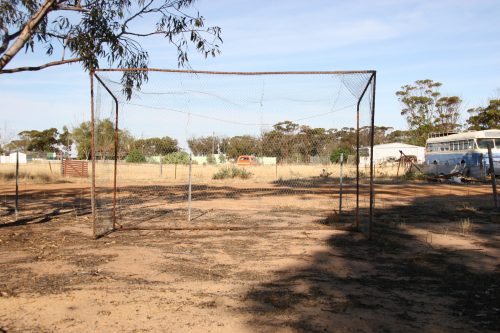 kellerberrin, Australia
Translate »