Ipswich were playing Man Utd in a Tuesday night game back in the early 1970s. It was the Manchester team of Charlton, Best and Law. The ground was so full that the boys were pulled out of the stands and sat around the pitch about four deep.
I was sitting next to the corner flag and George Best had to ask us to move back so he could take the kick. He could only take one step back and as he kicked the ball a piece of mud and grass flew off his boot. I caught it mid-air and put it in my pocket. Meanwhile his corner hit the back post and went in.
When I got home I kept the bit of mud and grass on a saucer and watered it every day until one day, when I came home from school Mum had found her missing piece of best china with grass growing on it and had thrown out the window.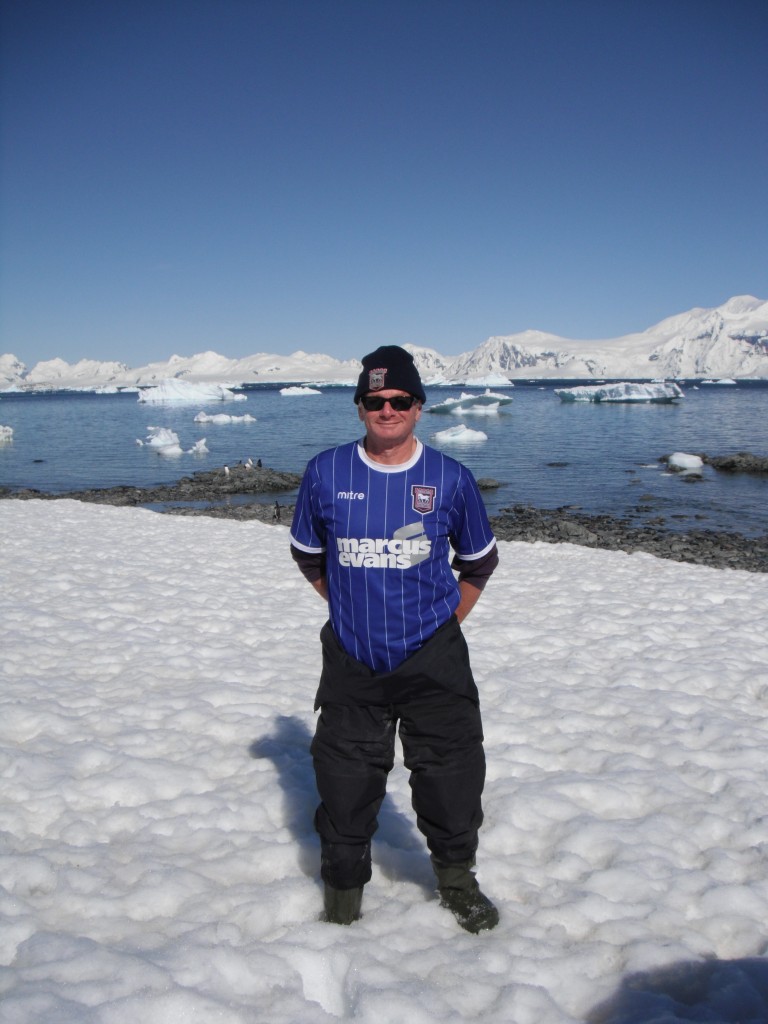 Language
English