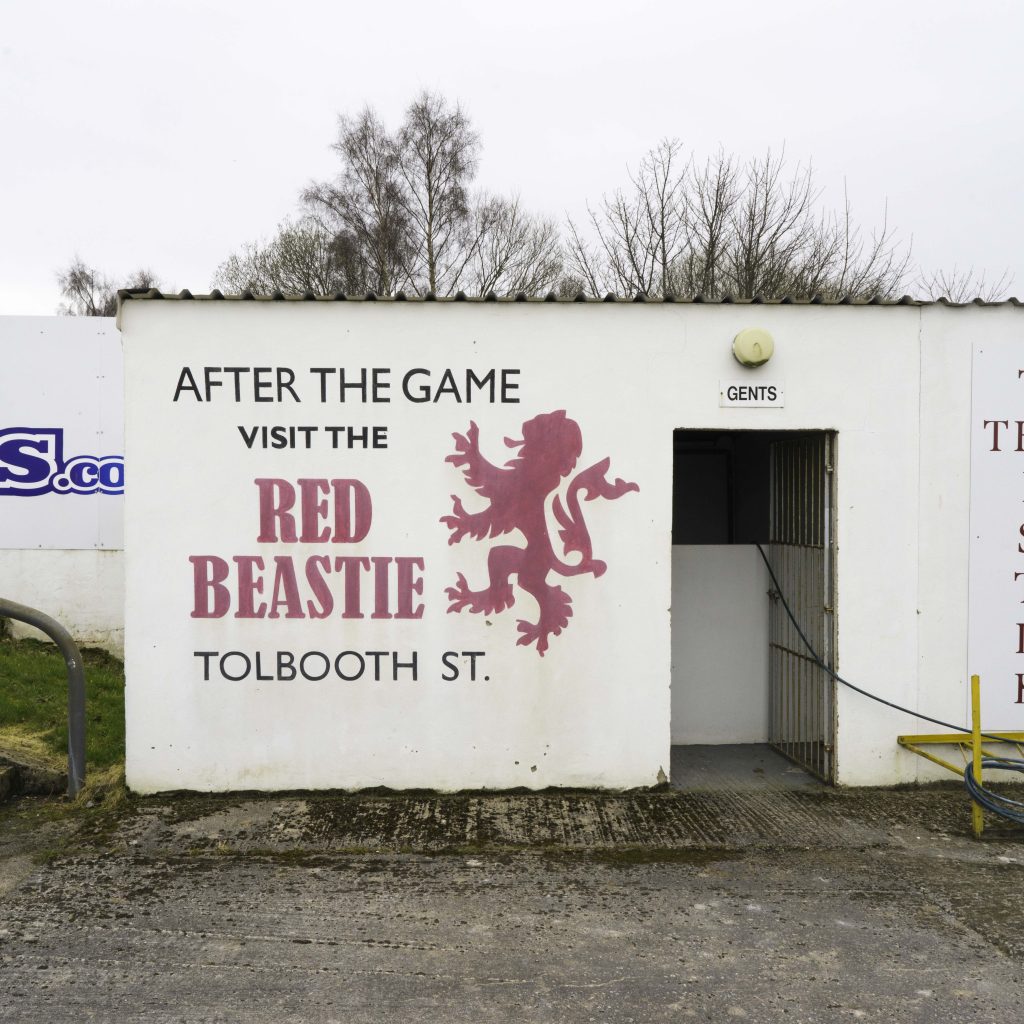 Why this image or video?
After the match at Forres Mechanicals, it's down to the pub to celebrate!
Forres Mechanicals 2 Inverurie Loco Works 0
It would have been great to celebrate the home win in the advertised pub, the sign strategically positioned next to the gents.
See other entry for picture of the ground.