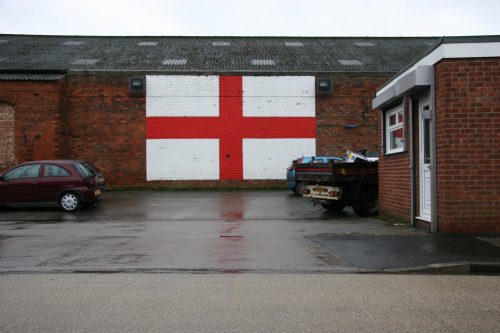 I work in the east end of London in Hackney Wick - but my team is on the other side of the Olympic park. We have fallen on hard times but Leyton Orient will always be my team.
hackney wick , england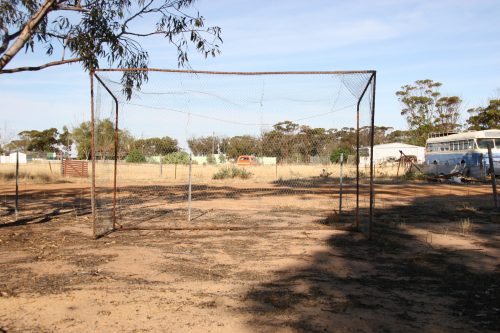 kellerberrin, Australia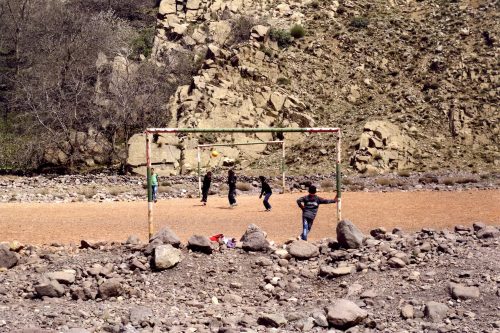 On holiday with my girlfriend walking in the Atlas Mountains - entertained by football in a stoney landscape.
Imil Valley Atlas mountains Morocco, Morocco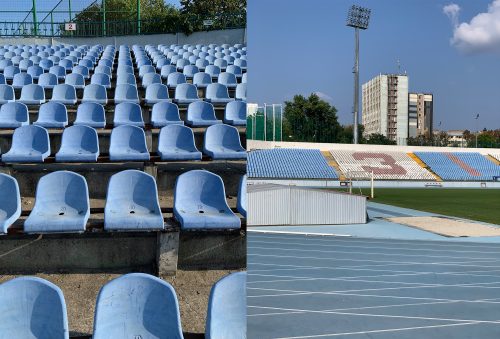 Kropyvnytskyi, Ukraine
Translate »