Jambore Futsal Anak (JFA) adalah ajang kompetisi, persahabatan, dan kampanye hak anak. Jambore Futsal Anak dimulai pertama kali pada 6-7 Desember 2014 yang diselenggarakan di Yayasan Kampus Diakoneia Modern (KDM), Bekasi dan diinisiasi setelah KDM menjadi bagian dari proyek Street… Read More
Language
Indonesia
Jakarta, Indonesia
The day @kaagentladies won their first trophy. Myself and Neville worked with the Gent Womens team on a seperate project called Ladies of Gent. During that period we visited several times and never saw them lose a match - in… Read More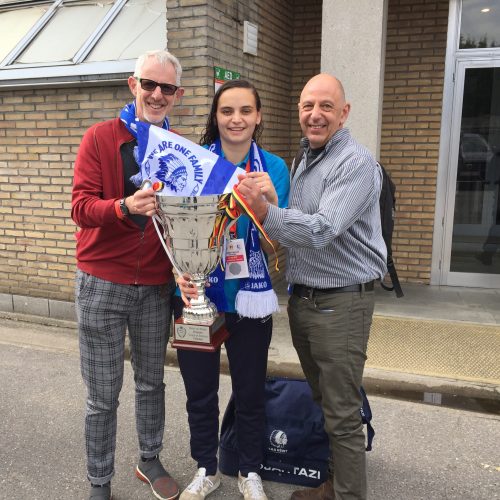 Language
English
Mechelen, Belgium
Voici Paul Pogba, un jouer que j'apprécie beaucoup et qui joue au même poste que moi. Mais il y a d'autre joueurs qui m'ont marqué, comme Fernando Torres, Julian Draxler et Coutinho Je me rappelle d'un match à Berlin, quand… Read More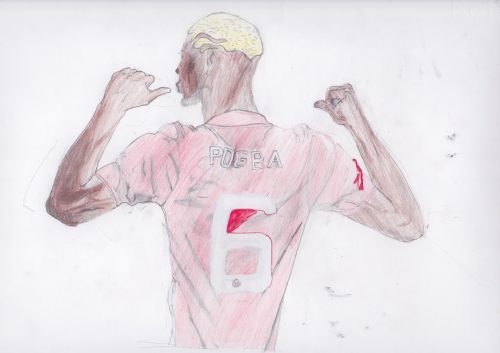 Video of the Cambridge Rules 1848 block of granite being split at the quarry it came from in Portugal.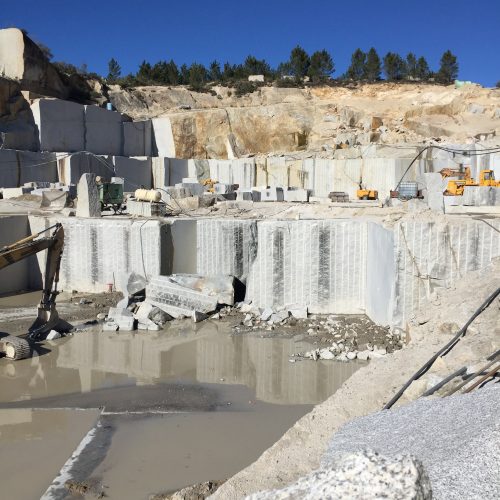 Nr. Carapito, Portugal
Boavista Stadium Manager and youth team player Rodolfo Silva talks about his experiences with the club from the centre of the pitch. He was a striker. @boavistaoficial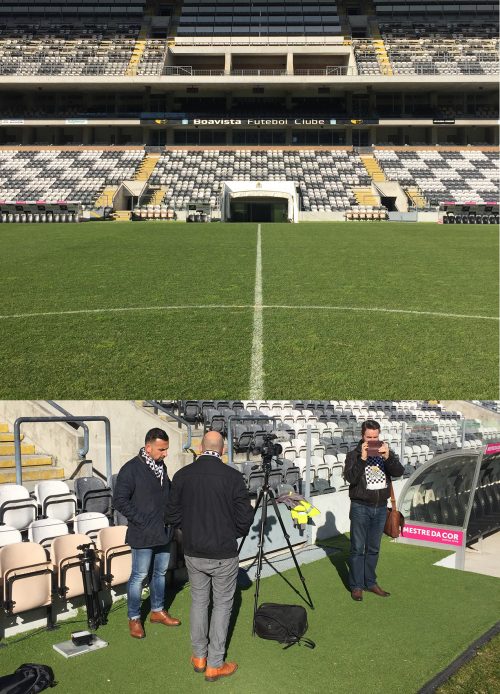 Language
Spoken in English
Porto, Portugal
Rules 1, 3 and 10 read in Spanish by Elena Montero. She is an avid Celta Vigo fan.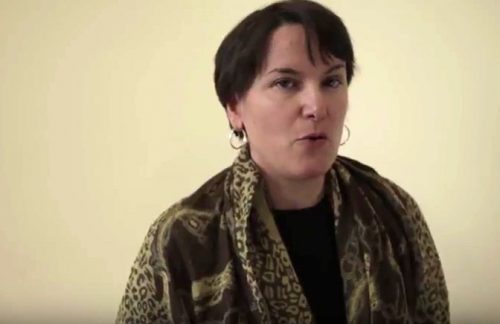 Language
Spanish
Vigo, Spain
Belarmino Fonseca of Granitos Lamecense Ltd, tells us how he used to play for Sporting Clube de Lamego. Training consisted of running up the 365 steps to the Cathedral.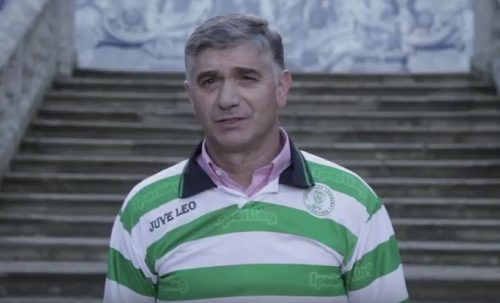 Language
Portugeuse
Lamego, Portugal
This is the president, Delfim Duarte Santiago, of Sporting Clube de Lamego He tells us who the best player he has seen play there, and how they train up the steps of Lamego Cathedral 'Juntos somos mais Forties'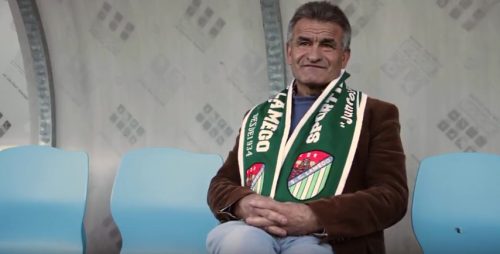 Language
Portugeuse
Lamego, Portugal
Voici Fernando Torres, qui est mon joueur préféré et qui marque le but décisive, le but dont j'ai rêvé tout au long du match contre le Barça pour qualifier Chelsea en finale de la ligue des champions en 2012 pour… Read More
Language
French and English
Lyon, France
Estábamos en Portugal de vacaciones, cuando Portugal se proclamó campeón de Europa en 2016 y este es el video de las celebraciones espontáneas en la calle en Aveiro Portugal
Language
español
Vigo, España
Translate »