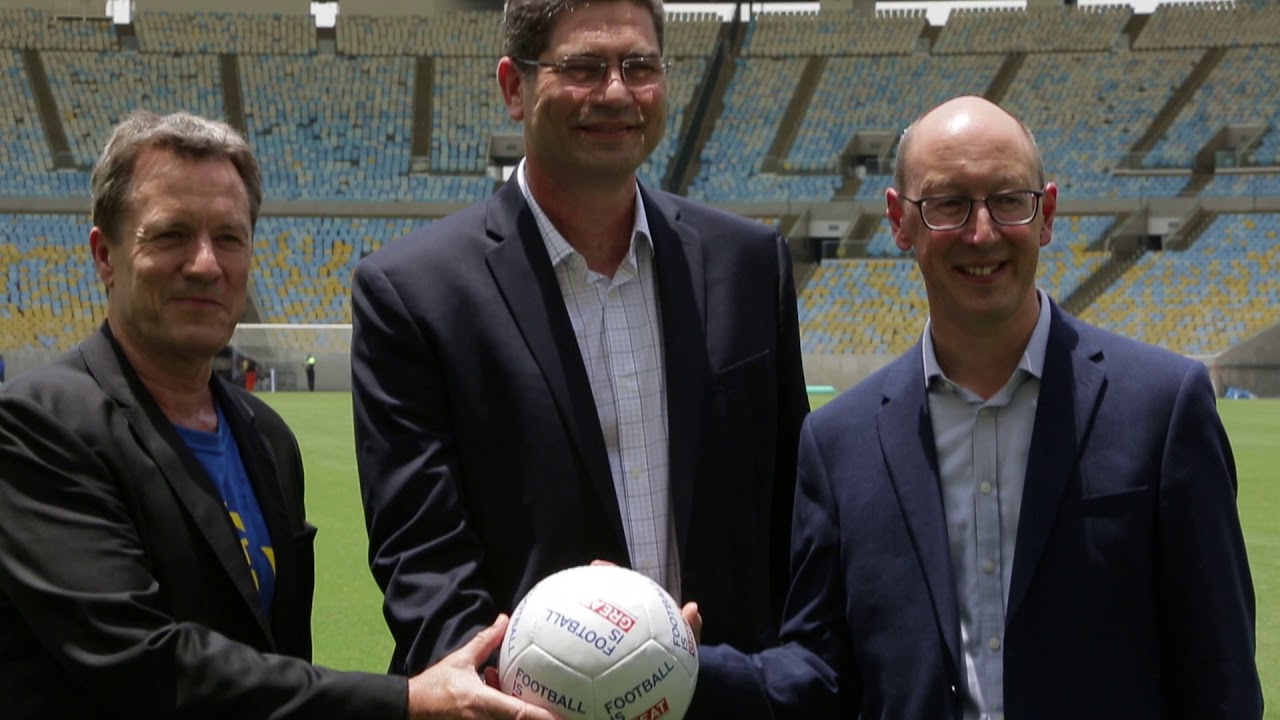 It's one of the most legendary locations in sport, so it was fitting that the first of five stones inscribed with the original rules of football that the Cambridge Rules 1848 project celebrates was unveiled at The Maracanã Stadium in… Read More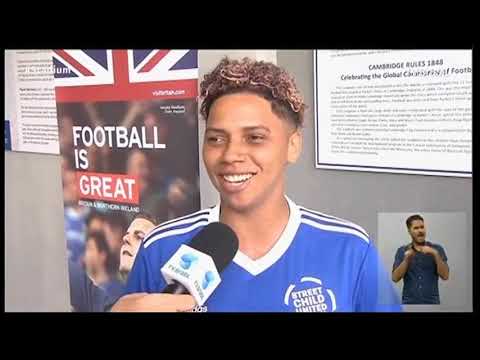 Video courtesy of © TVBRazil
Language
Portuguese
Manchester, UK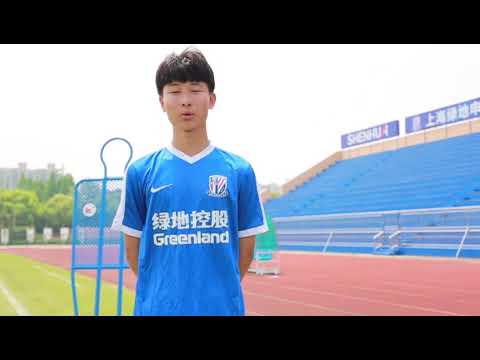 Shanghai, China
An Interview with the artists Neville Gabie and Alan Ward exploring the Cambridge Rules commission.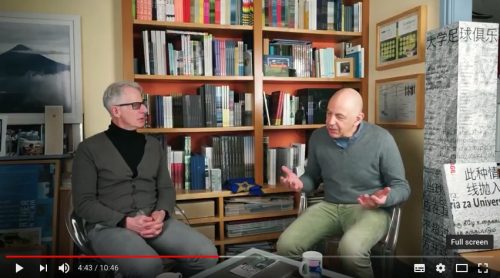 Language
English
Cambridge, UK
Found on youtube. The World's fascination - from a Mexican perspective - with the early game and Parker's Piece. Looks like this one features Parkside School kids playing.
Cambridge, UK
Here's a little film we found on youtube that shows a recreation of an early game.
Language
English
Cambridge, UK
Jambore Futsal Anak (JFA) adalah ajang kompetisi, persahabatan, dan kampanye hak anak. Jambore Futsal Anak dimulai pertama kali pada 6-7 Desember 2014 yang diselenggarakan di Yayasan Kampus Diakoneia Modern (KDM), Bekasi dan diinisiasi setelah KDM menjadi bagian dari proyek Street… Read More
Language
Indonesia
Jakarta, Indonesia
The day @kaagentladies won their first trophy. Myself and Neville worked with the Gent Womens team on a seperate project called Ladies of Gent. During that period we visited several times and never saw them lose a match - in… Read More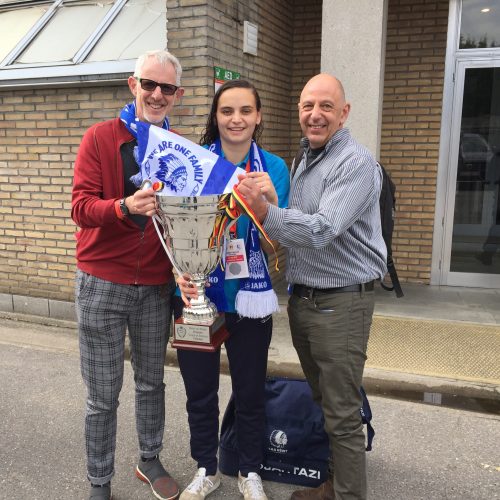 Language
English
Mechelen, Belgium
Voici Paul Pogba, un jouer que j'apprécie beaucoup et qui joue au même poste que moi. Mais il y a d'autre joueurs qui m'ont marqué, comme Fernando Torres, Julian Draxler et Coutinho Je me rappelle d'un match à Berlin, quand… Read More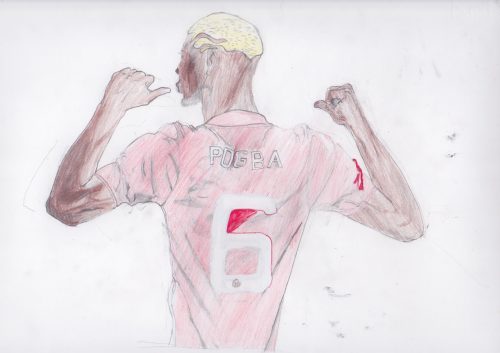 Video of the Cambridge Rules 1848 block of granite being split at the quarry it came from in Portugal.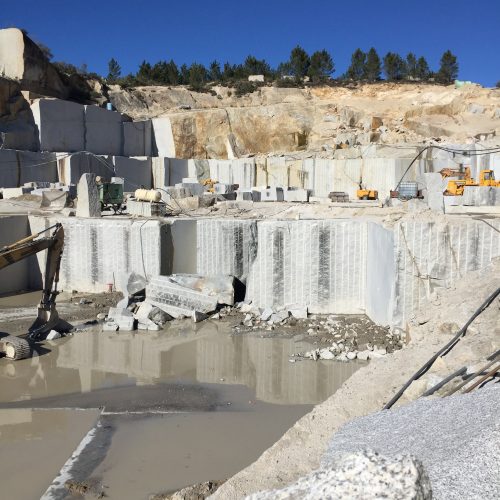 Nr. Carapito, Portugal
Translate »